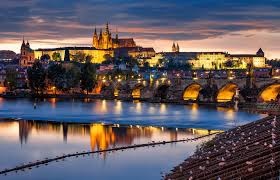 The FLUIDGLASS team will meet again in Prague, Czech Republic for a personal Project Steering Committee meeting.
A two day meeting has been planned in order to discuss further FLUIDGLASS progress and plan the activities for the last 18 months of the project.
During this annual meeting a workshop dedicated to design and manufacturing of the container and demonstrator intends to be organized as well as a workshop on system integration.